Jobs and the Economy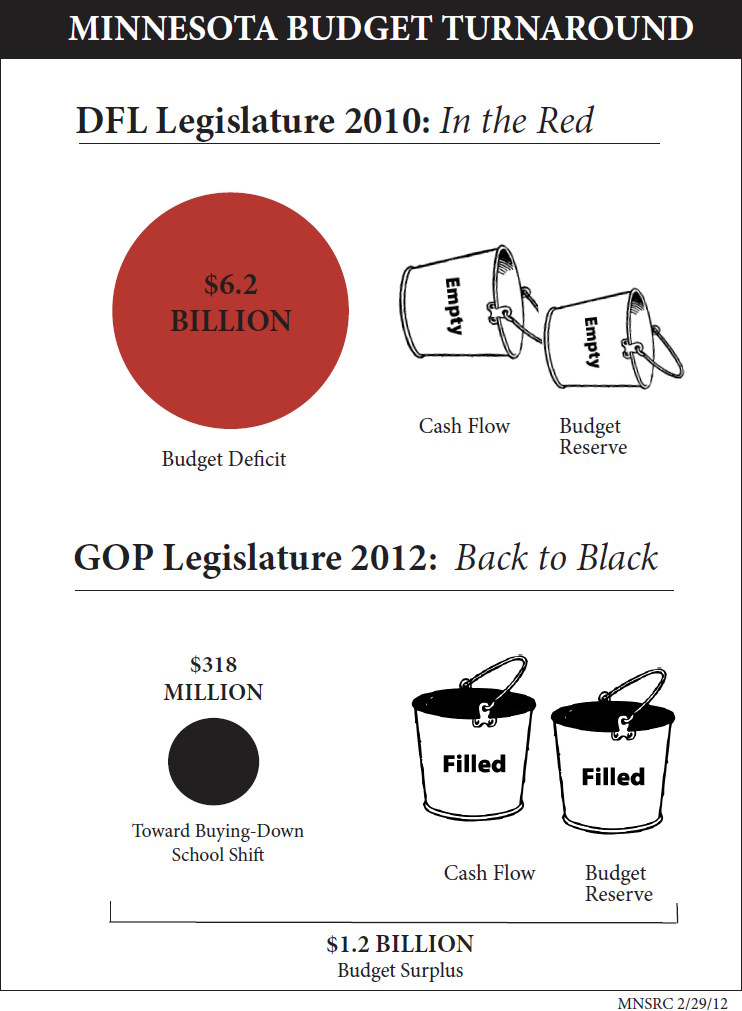 As a small business owner, Carla knows we must improve Minnesota's private sector job climate through lower taxation and smarter regulation. Minnesota is one of the least job friendly states in the nation. We must change this to keep and expand Minnesota jobs!
Budget
Carla will solve the massive looming budget deficit using a balanced approach. Increase revenues through increased economic activity. Hold a lid on and reduce job-killing tax burdens in an already highly taxed state. Reduce the size of government focus on priorities and increase results.
Education
Carla is passionate about education. As a daughter of two public school teachers and a teacher herself, Carla knows that a quality world class education is the key to economic opportunity and prosperity. Lawmakers must correct our school funding formulas to remove large funding disparities between school districts. Student achievement must be the focus of education reform and funding.
Health Care
Carla is an advocate for patient-centered health care. She will fight to preserve patient choice and will work to reform the payment system to reward outcomes. Carla authored legislation that formed the cutting edge Minnesota Partnership between Mayo Clinic and the University of Minnesota.