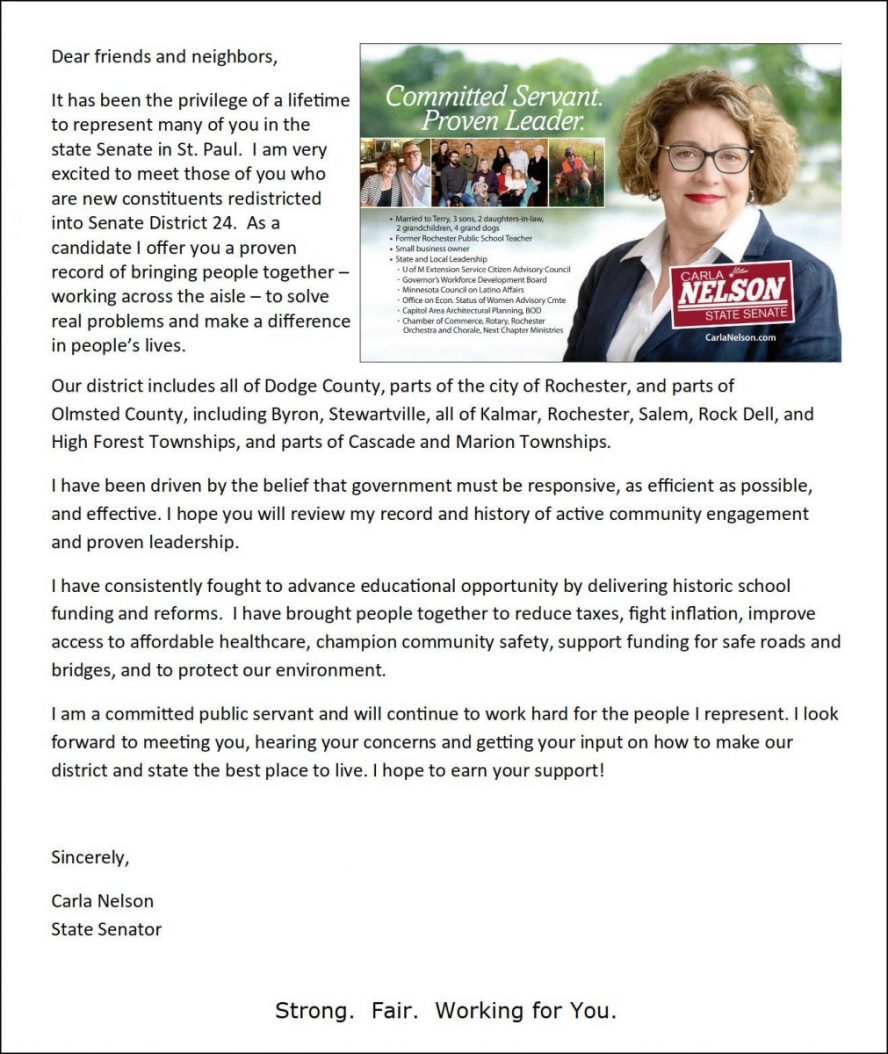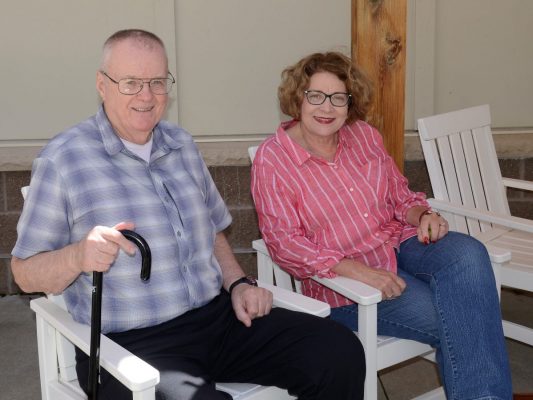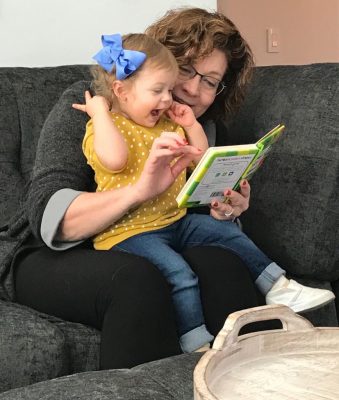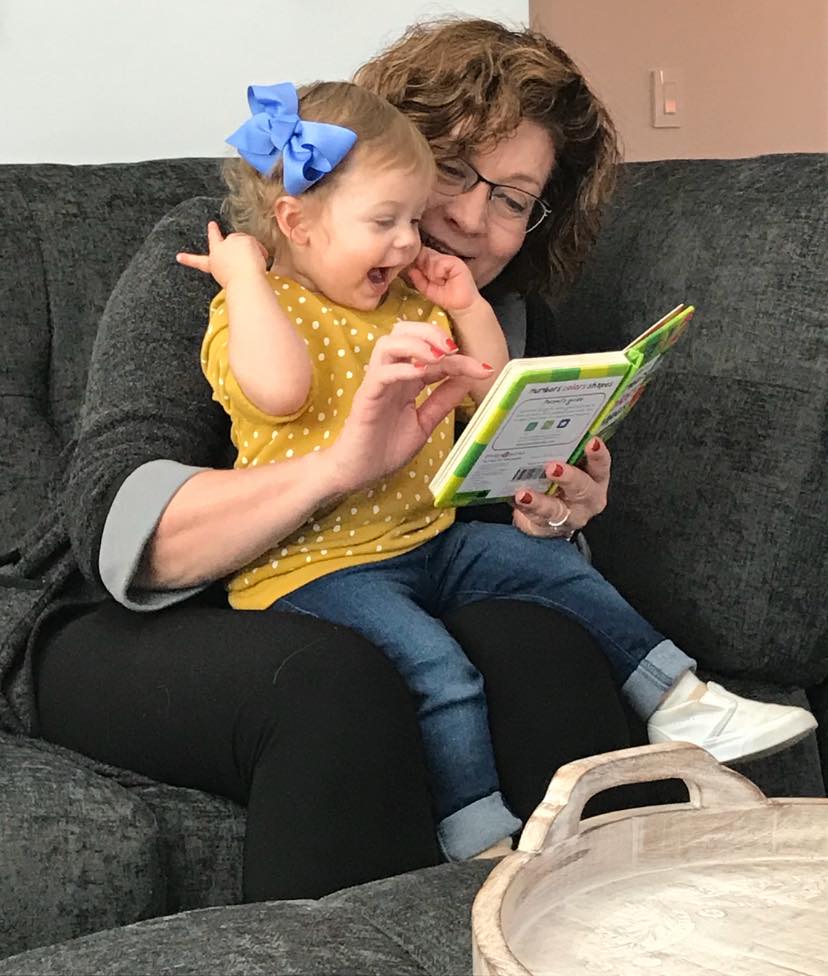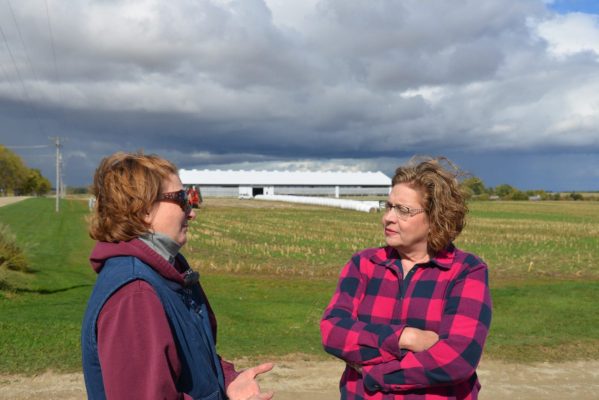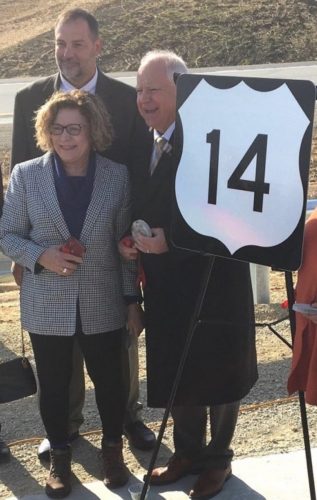 Republican and Democrat governors alike have appointed Carla to key state boards that demand bipartisan cooperation. Carla has been appointed to:
Minnesota Council on Latino Affairs.
Office on the Economic Status of Women Advisory Committee
Minnesota Capitol Area Architectural Planning Board
Minnesota Higher Education Finance Authority Board
Minnesota Academic Excellence Foundation
Governor's Workforce Development Council;
Serve Minnesota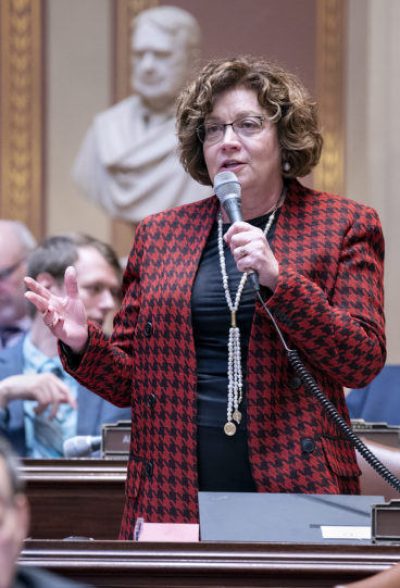 Carla's Awards & Endorsements
During her time in elected office, Carla has received many awards and endorsements, including: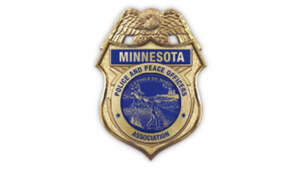 MN Police & Peace Officers Association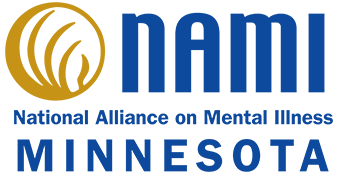 Legislator of the Year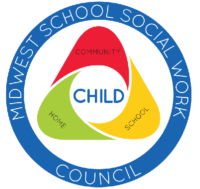 School Social Work Legislator of the Year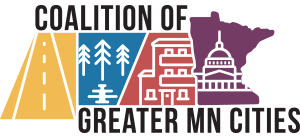 Environment Legislator of Distinction
You can endorse Carla Nelson, too!
On November 8th, we have the opportunity to send Carla back to Saint Paul to continue working for our district. Show your support for Carla by voting on November 8th in-person, voting in-person prior to the election, or voting absentee. Learn more by clicking the link below.