Dear Friends and Neighbors,
It is a privilege of my lifetime to represent many of you in the state Senate. I am very excited to meet those of you who are new constituents redistricted into Senate District 24. As a candidate I offer you a proven record of bringing people together – working across the aisle – to solve real problems and make a difference in people's lives.
Our district includes all of Dodge County, parts of the city of Rochester, and parts of Olmsted County, including Byron, Stewartville, all of Kalmar, Rochester, Salem, Rock Dell, and High Forest Townships, and parts of Cascade and Marion Townships.
I have been driven by the belief that government must be responsive, as efficient as possible, and effective. I hope you will review my record and history of active community engagement and proven leadership.
I have consistently fought to advance educational opportunity by delivering historic school funding and reforms. I have brought people together to reduce taxes, fight inflation, improve access to affordable healthcare, champion community safety, support funding for safe roads and bridges, and to protect our environment.
I am a committed public servant and will continue to work hard for the people I represent. I look forward to meeting you, hearing your concerns, and getting your input on how to make our district and state the best place to live. I humbly ask for your vote on November 8th.
Sincerely,
Carla Nelson
State Senator
Strong.     Fair.     Working for You.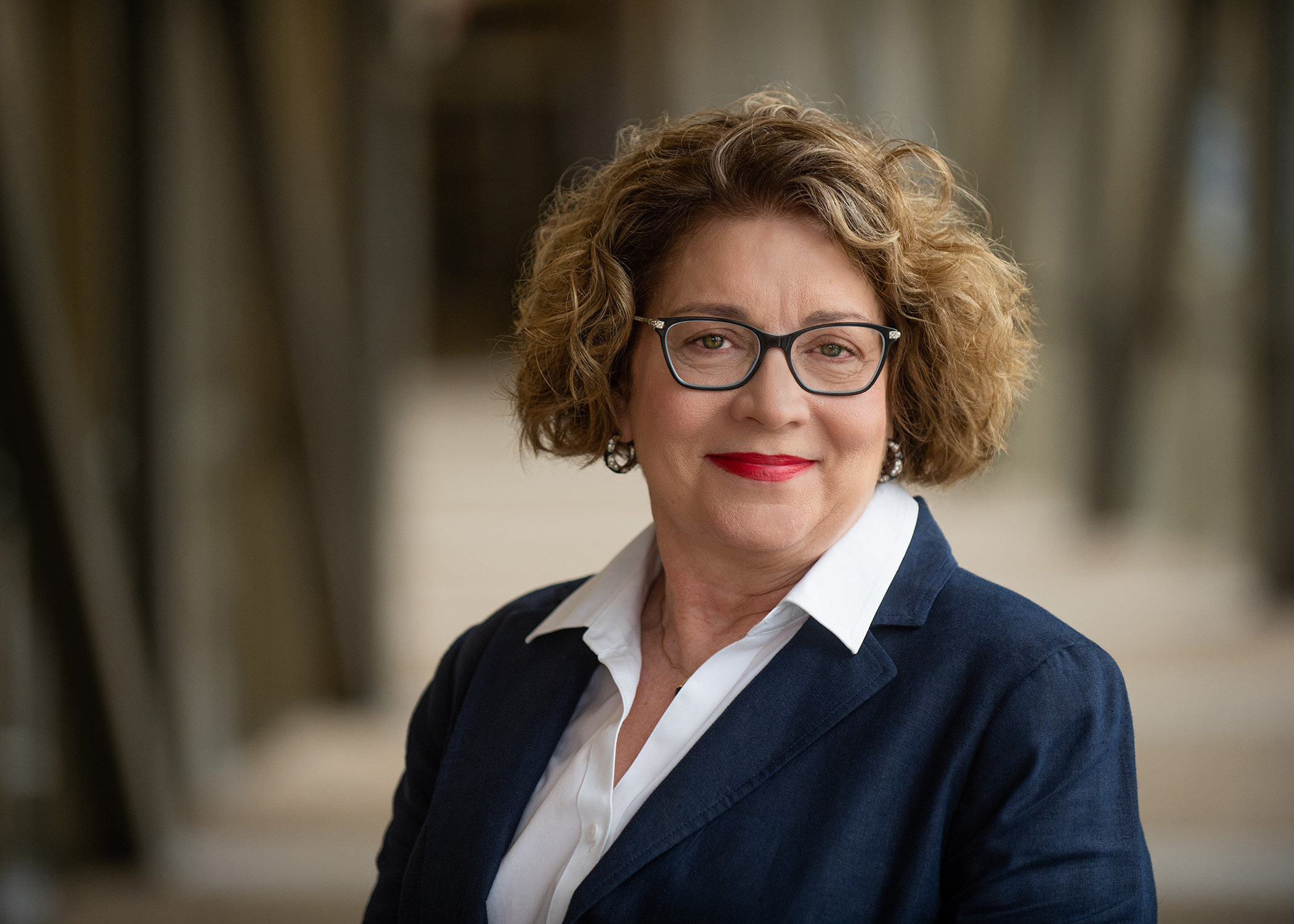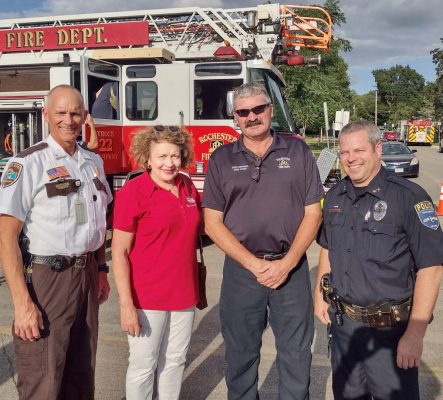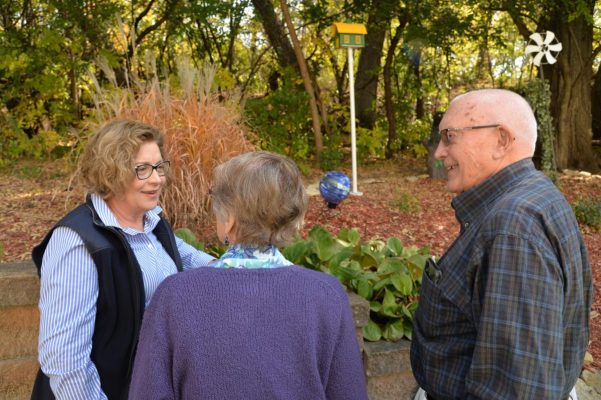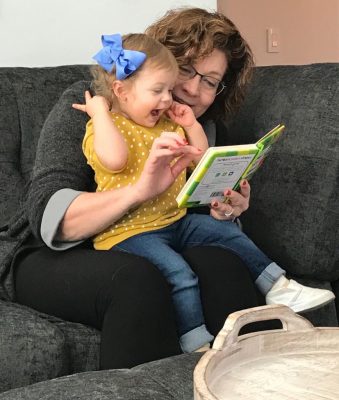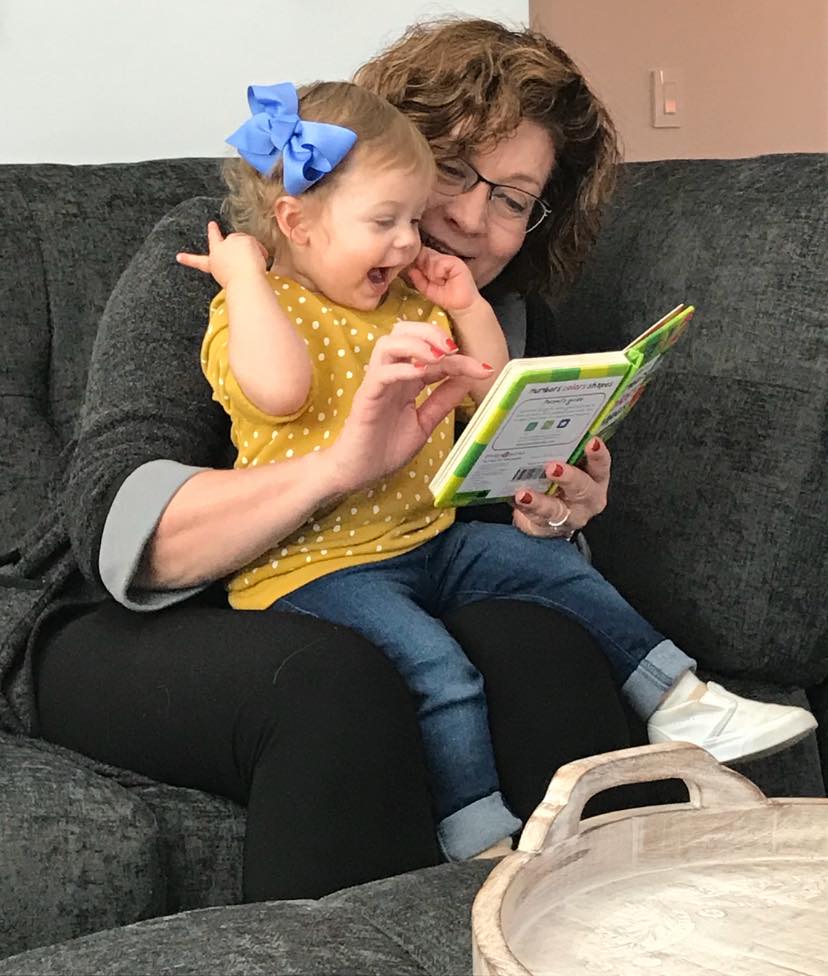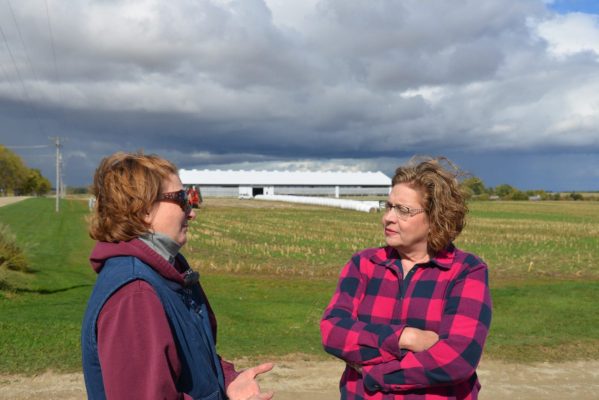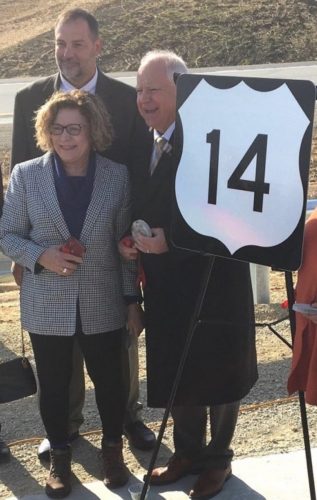 Republican and Democrat governors alike have appointed Carla to key state boards that demand bipartisan cooperation. Carla has been appointed to:
Minnesota Council on Latino Affairs.
Office on the Economic Status of Women Advisory Committee
Minnesota Capitol Area Architectural Planning Board
Minnesota Higher Education Finance Authority Board
Minnesota Academic Excellence Foundation
Governor's Workforce Development Council;
Serve Minnesota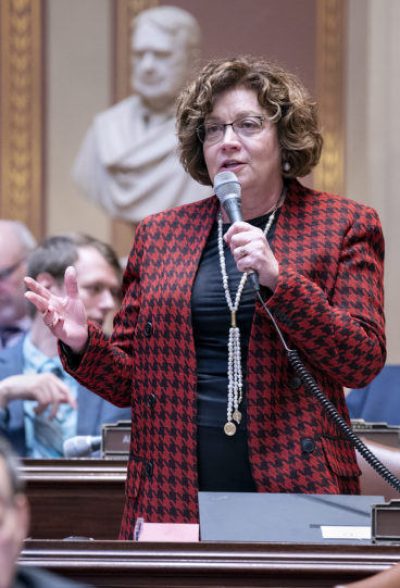 Carla's Awards & Endorsements
During her time in elected office, Carla has received many awards and endorsements, including: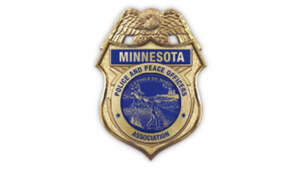 MN Police & Peace Officers Association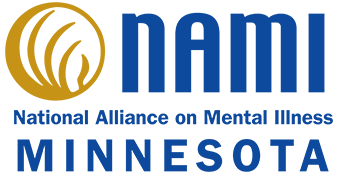 Legislator of the Year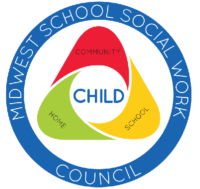 School Social Work Legislator of the Year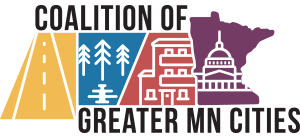 Environment Legislator of Distinction
You can endorse Carla Nelson, too!
On November 8th, we have the opportunity to send Carla back to Saint Paul to continue working for our district. Show your support for Carla by voting on November 8th in-person, voting in-person prior to the election, or voting absentee. Learn more by clicking the link below.