Nelson earns more endorsements from Business and Labor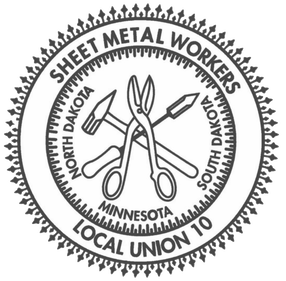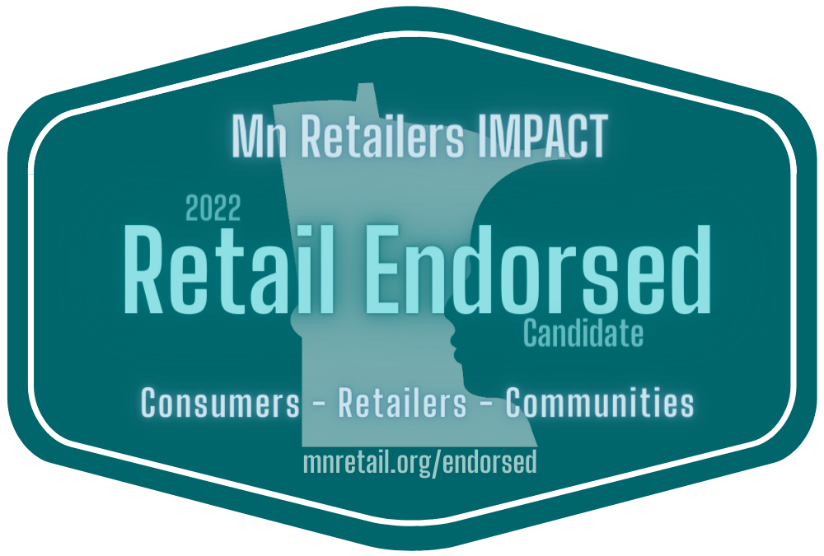 ROCHESTER, MN – Senator Carla Nelson (R-Rochester) today announced she has earned endorsements from business and labor groups. The SMART Sheet Metal Workers' Local #10 and the Minnesota Retailers IMPACT fund both will be supporting Sen. Nelson for the 2022 election.
"Having both union and business endorsements is a source of pride for me," Sen. Nelson said. "We all want to grow Minnesota's economy. I appreciate the members of the Sheet Metal Workers and the Minnesota Retailers and am honored to have their support."
As Senate Taxes Chair, Nelson advanced policies to empower Minnesotans and drive economic growth. She authored and passed bipartisan legislation to lower income tax rates for every tax filer, end the taxation of social security and disability income and provide property tax relief.
Sen. Nelson also helped lead efforts to support public safety, pass frontline worker bonuses, fully refill the Unemployment Insurance Trust Fund, and continue our nation leading reinsurance to help hold down costs. Nelson was also instrumental in passing robust funding for mental health services and more investments to improve high speed broadband access.
About SMART Sheet Metal Workers' Local #10: www.smw10.org
SMART, the International Association of Sheet Metal, Air, Rail and Transportation Workers, is one of North America's most dynamic and diverse unions with 208,000 members. We are sheet metal workers, service technicians, bus operators, engineers, conductors, sign workers, welders, production employees and more. With members in scores of different occupations, we advocate for fairness in the workplace, excellence at work and opportunity for all working families.
About the Minnesota Retailers IMPACT fund: https://mnretail.org/advocacy/pac
Minnesota Retailers IMPACT Political Fund is non-partisan and governed by a Board of Directors. Retail IMPACT analyzes candidates for the State Legislature to determine where investments and endorsement should be made for the greatest impact on the retail industry and Minnesota's economy. The goal is to support candidates for office that share free-market philosophies and ideas regarding retail.