State Provides $167 Million in Disaster Aid in One Day Special Session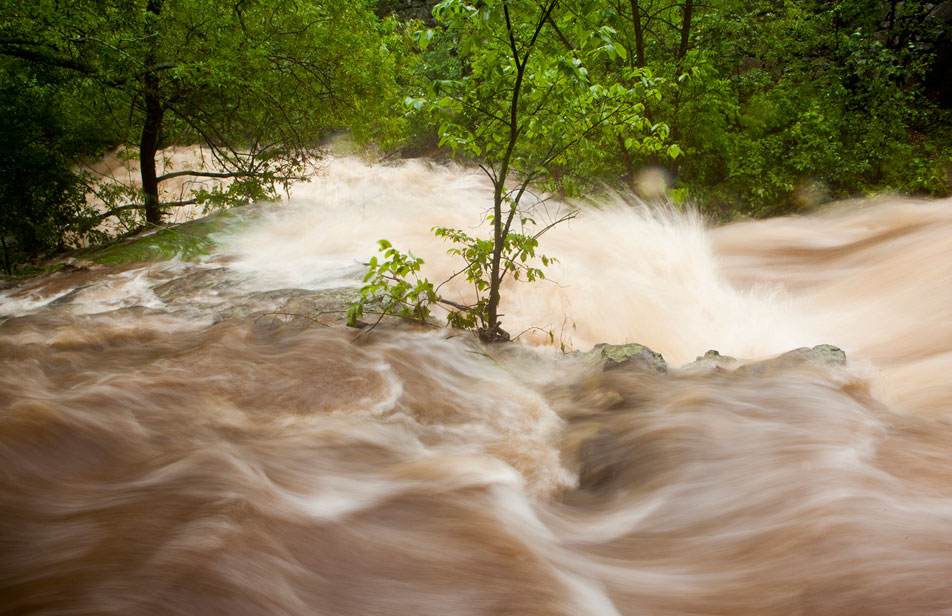 Sen. Carla Nelson was one of the 60 votes in the Minnesota State Senate approving the disaster relief bill during the Senate's one day special session last Friday.  Legislators passed a $167 million disaster relief package that will help cities, businesses, and citizens impacted by natural disasters recover and rebuild. The recovery funds extend to 19 counties that faced destruction this summer from devastating flooding and storms. There was much media coverage about the destruction in Duluth, but other areas were impacted as well.
Sen. Nelson said, "The disaster relief package is a well-crafted bill.  Not only does it do what government is supposed to do: provide relief to those affected by disasters but it also contains new safeguards to ensure that taxpayer dollars are used for their designated purposes. In addition, we protected the payback to schools and took advantage of available federal dollars in order to cover costs."
Two new accountability measures are in place.  First, unused funds will now be returned to the State.  Second, relief money must be used for recovery/rebuilding efforts and cannot be applied to additional projects.
"These provisions may seem like common sense, but they were not in MN law until today.  I am pleased these key safeguards are now in place. The state has both a duty to help with recovery efforts in the wake of natural disasters and the responsibility to be good stewards of the taxpayers' dollars," said Sen. Nelson.